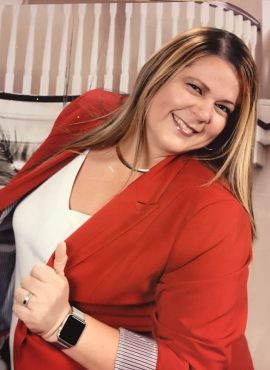 Abby is a woman who is not afraid to turn a wrench.  Born in Puerto Rico, Abby grew up with two brothers who were always tinkering around cars.  She always inspired to become a successful business person. 
Owning an auto repair shop was never something that she imaged.  After a friend asked her for help, Abby took over the shop and partnered with Amarilis.
Age: 39
Status: Single
Experience: An Entrepreneur at heart.
Amariliswas born in Puerto Rico and grew up in New Jersey.  Her Father was a Pastor so she grew up in the church.  Amarilis is a wife and mother to twins.  As a people person, Amarilis has always enjoyed helping others. 
Since, 2013, A&A Auto service has been steadily growing, one customer at a time.  Amarilis runs daily office functions.
Age: 42
Status: Married
Children: Two:
Favourite Food: Soup & Salad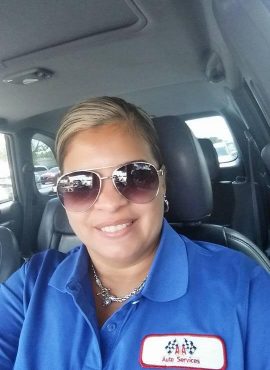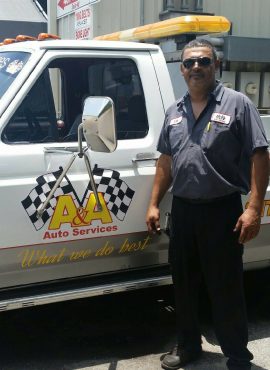 Elix comes with over 35 years of experience.  Born in Puerto Rico, Elix's passion is automotive.
Experience: 30+ Years
Education: Ford
Age: 52
Gerald
Mechanic
Gerald was born us Barranguitas Puerto Rico.  He is a Father of a beautiful 8-year-old daughter.  As a graduate of MechTech in Puerto Rico, Gerald comes to us with years of diesel and automotive experience. 
An avid machinist, Gerald enjoys modifying and building weapons as a certified gunsmith.  More information is on its way.
Age: Mid 30's
Status: Single
Experience: 7 years @Toyota